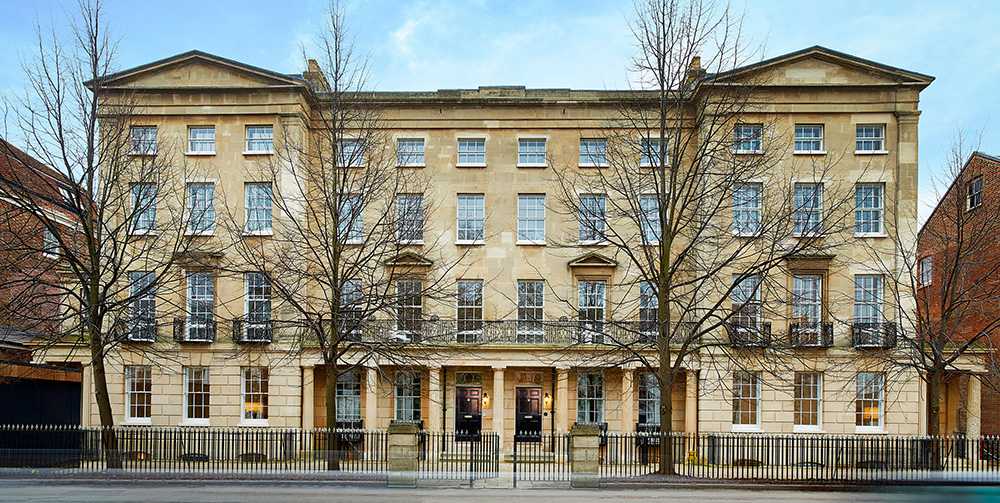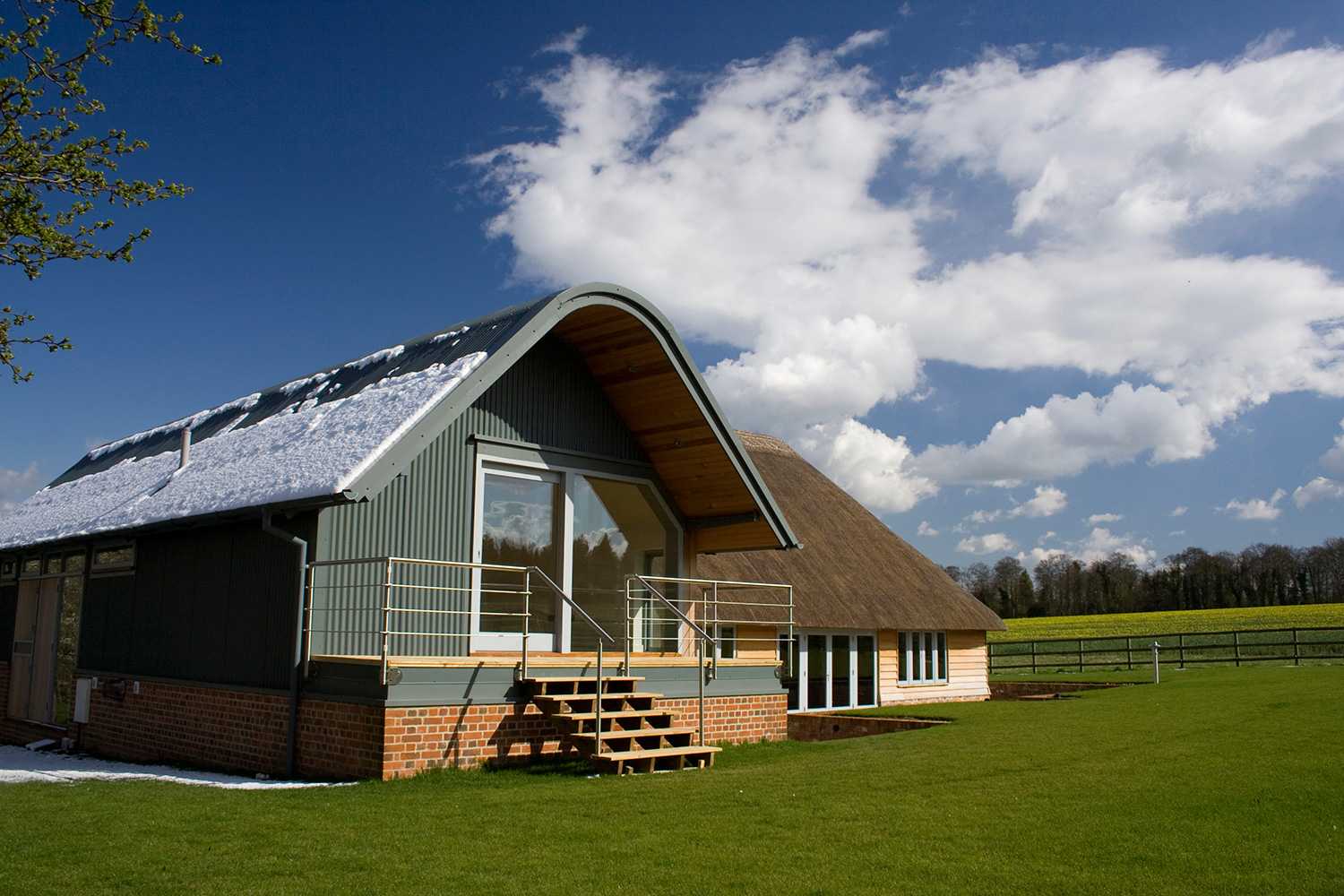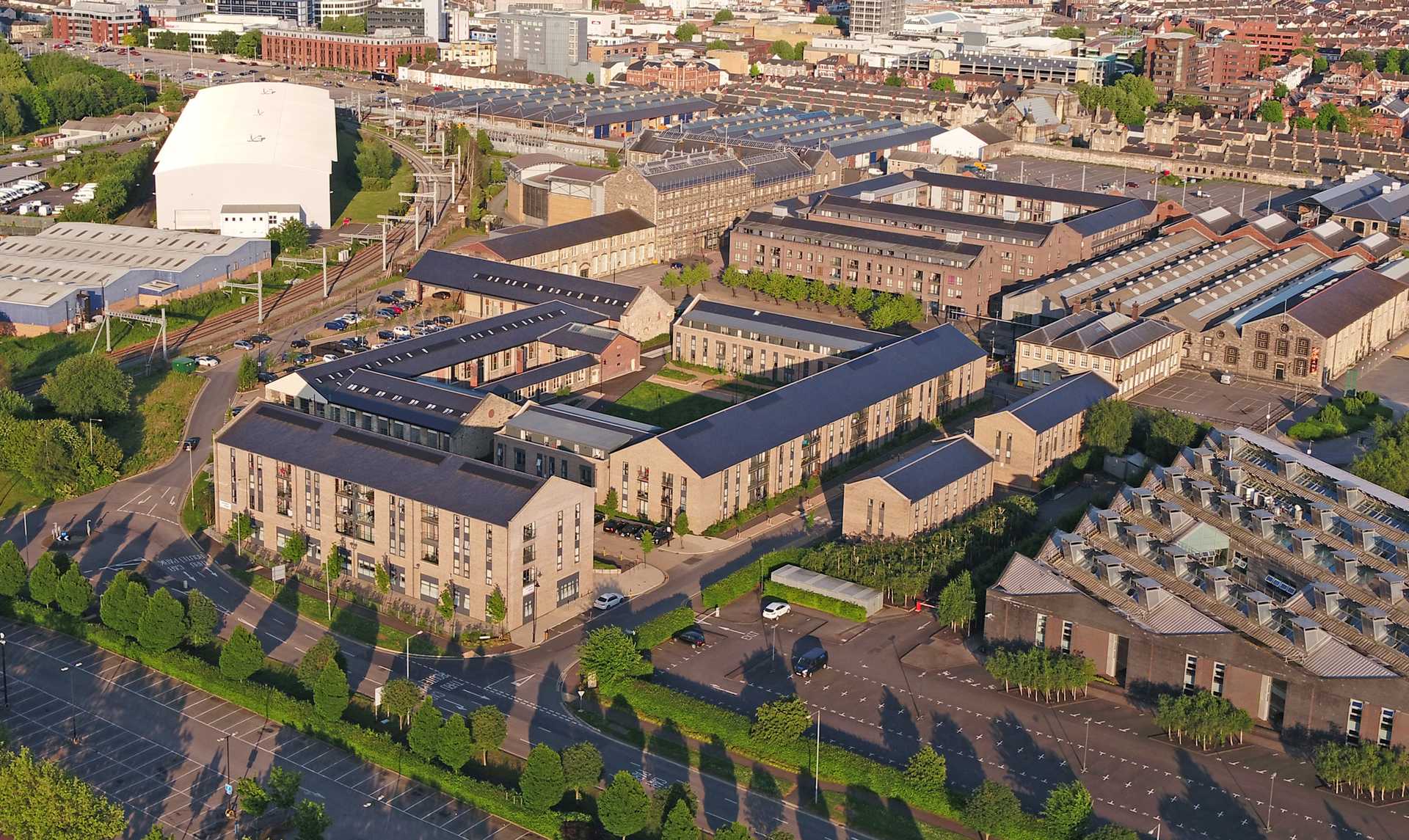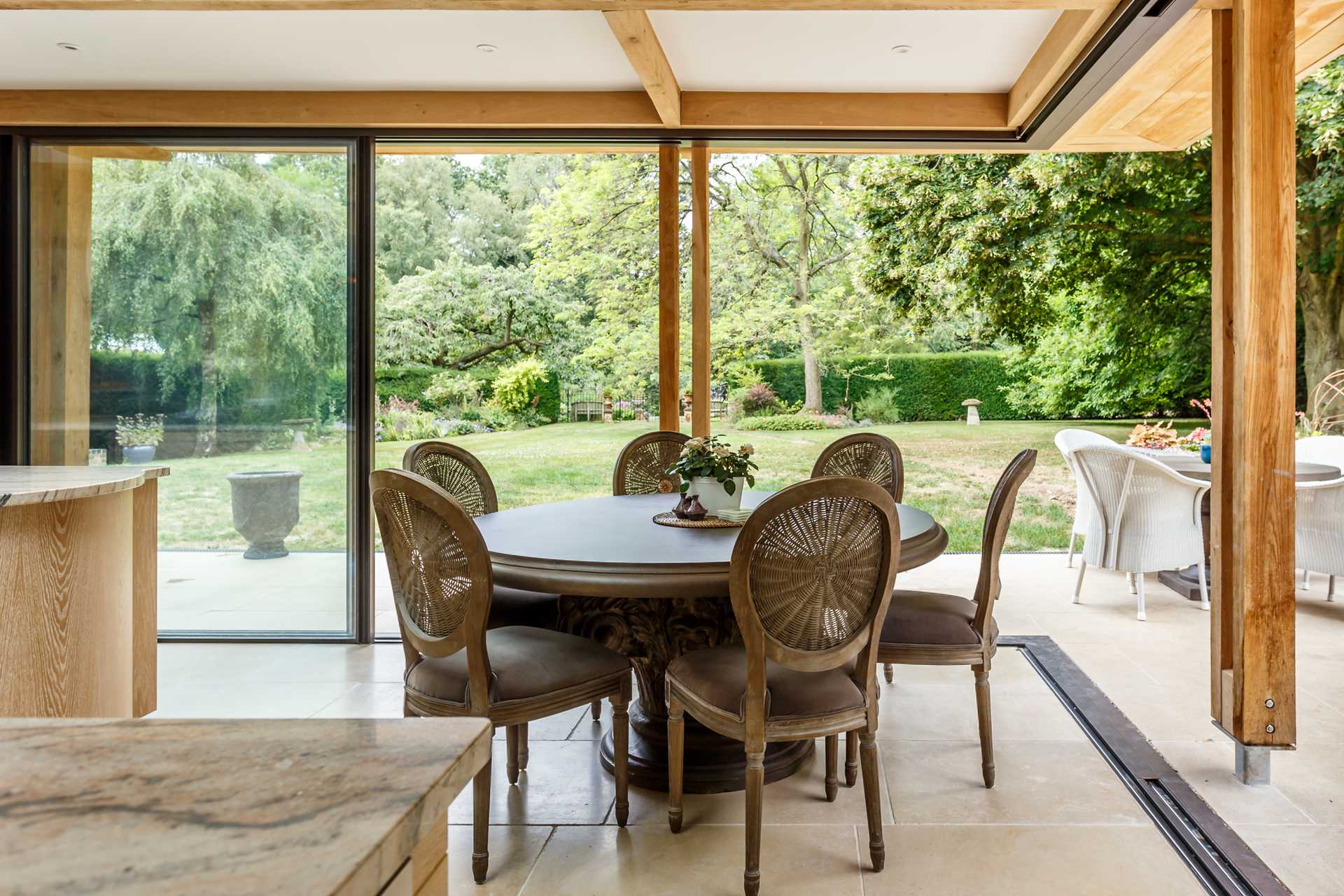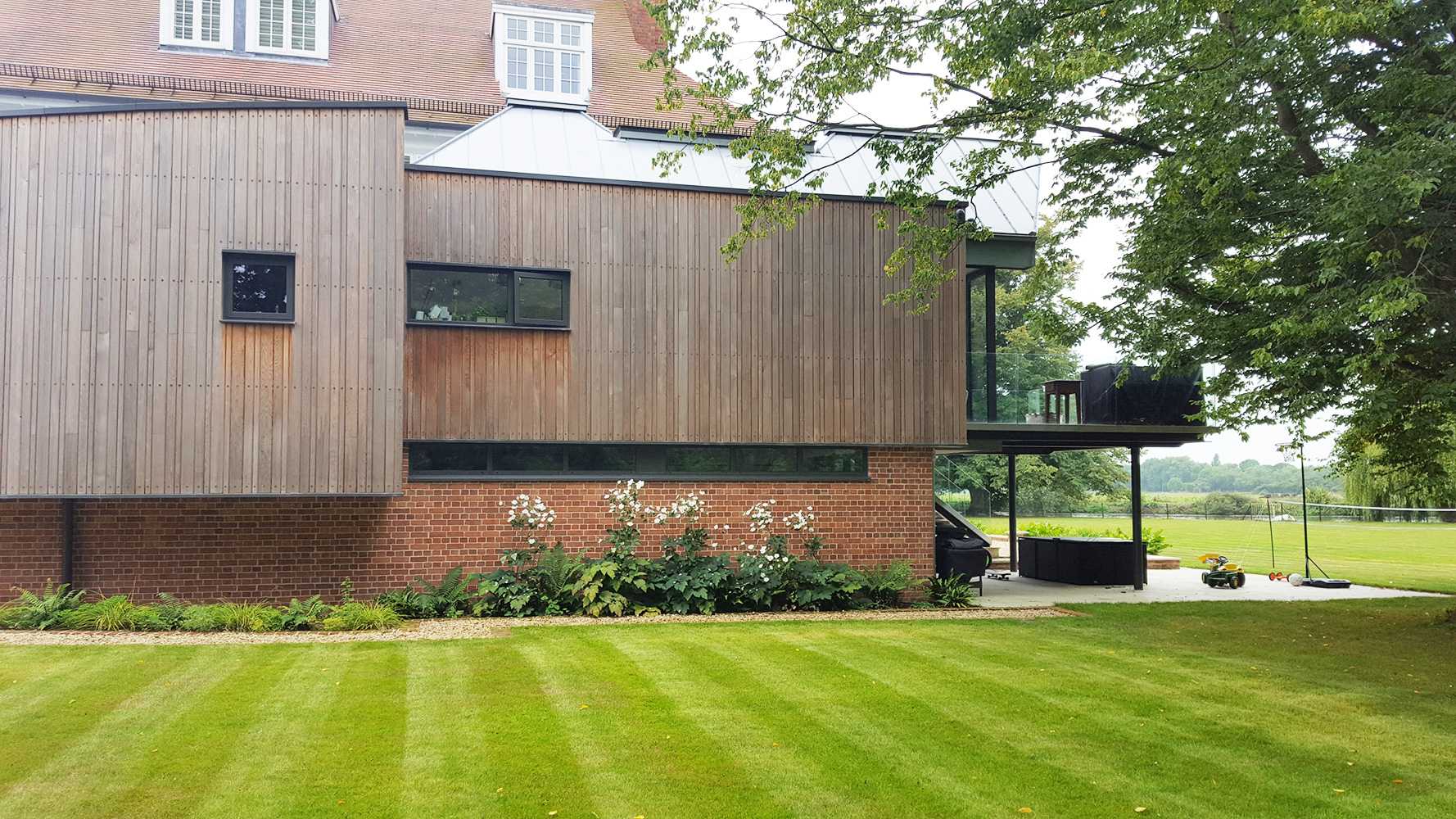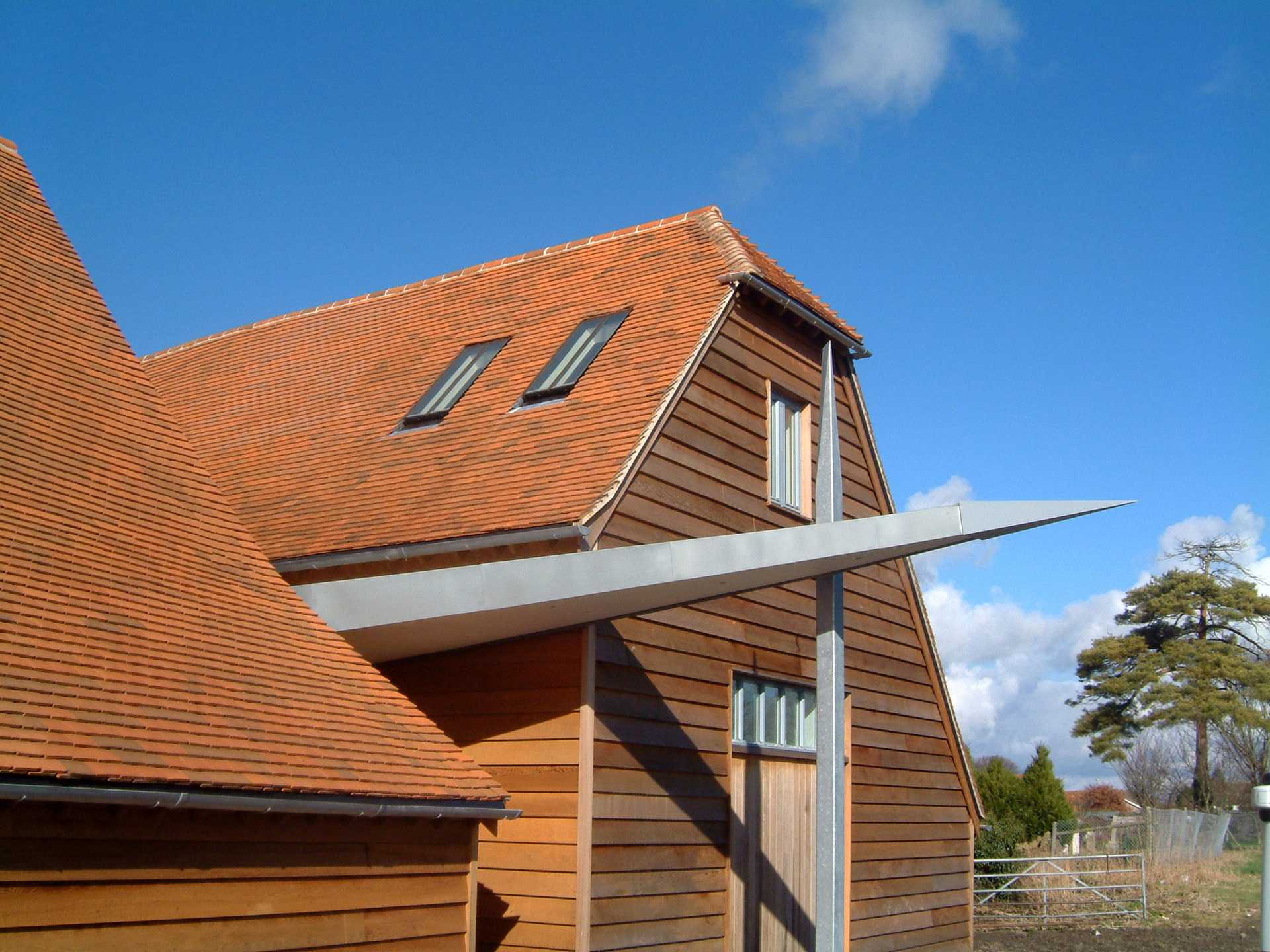 Woodfield Brady Architects
Design / Development / Execution
Welcome to
Woodfield Brady Architects
RIBA Award-Winning Designers
Founded in 2008, we have acted for numerous homeowners, rural landowners and developers to unlock the full potential of their sites and homes. We realise their aspirations, discover hidden opportunities and maximise the value of their property investments.
We solve the challenges of many building types - new and old - and have a particular passion and expertise in the creative reuse, retrofit and conversion of historic buildings. We design sensitive additions, skilful interventions and distinctive developments to create homes and places of work that support our 21st century lifestyles and sustainability goals.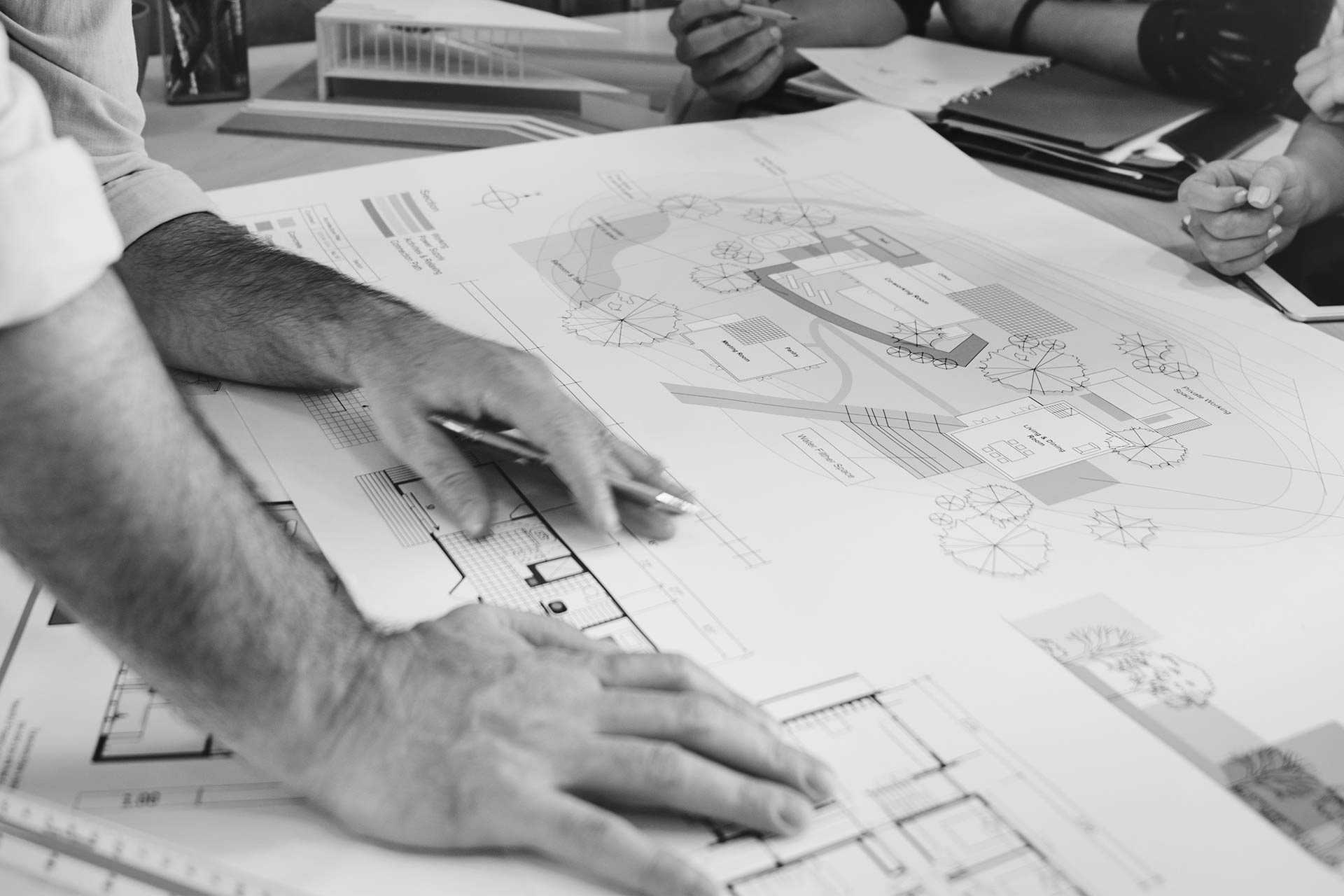 Our Process
01
Design
Every project is unique and starts with a site visit, allowing us to assess the constraints and opportunities specific to the project location and context. With a good understanding of your brief, aspirations, and budget we can begin to look at design concepts. We can also advise you on the best approach to secure planning permission.
02
Develop
Working closely with you during the design process is the best way to guarantee a successful project outcome. We visualise our ideas using sketches, models and CAD drawings so that you can see the design coming to life. We'll talk regularly as we develop the design to ensure that the only surprises you get are good ones.
03
Execute
With a final design and written specification, we can invite builders to quote for the work. If you wish, we can manage the building work for you. Having a professional oversee the project ensures that no corners are cut and that the build stays within budget. It will also almost certainly reduce your stress levels!